Biography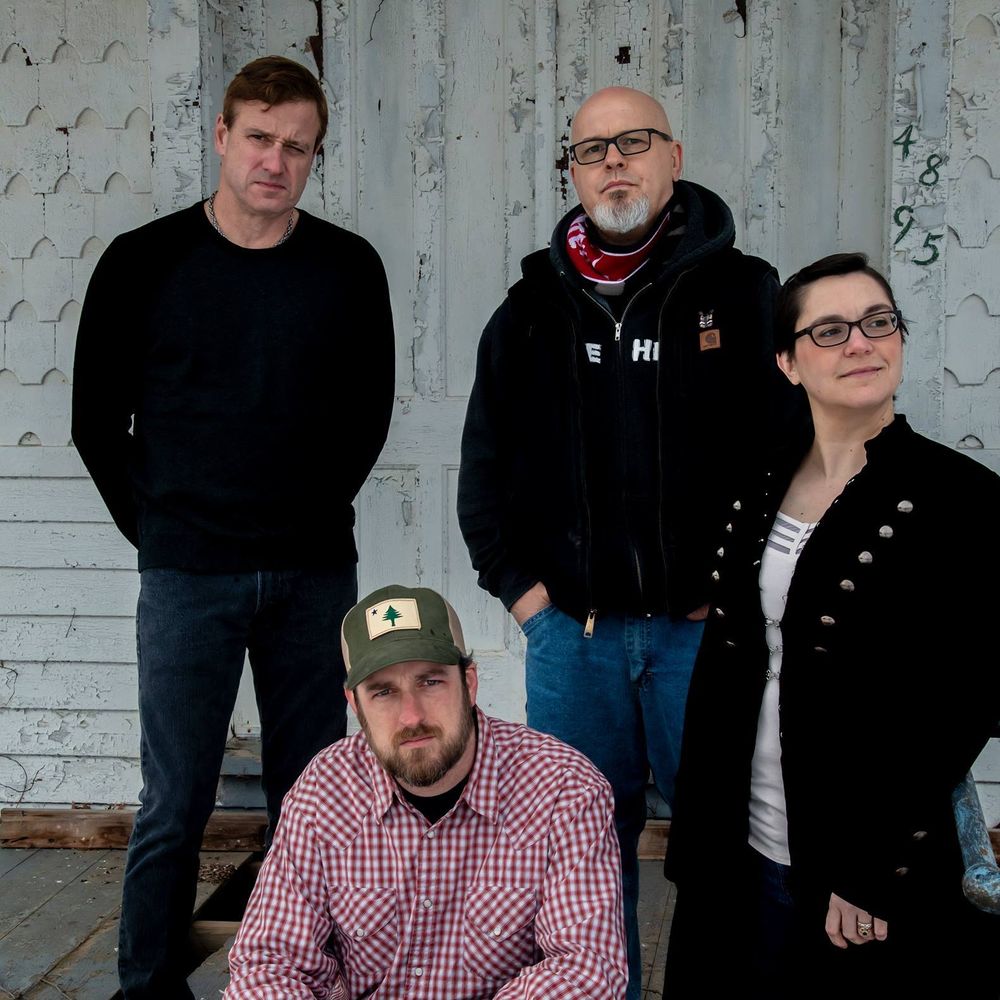 Austin Hollow is a four piece Roots-Americana Rock band hailing from Rochester, N.Y. U.S.A.
Assembled in 2018, Austin Hollow is lead by founder, guitarist, singer and songwriter Scott Austin.
Scott's vision of writing and recording guitar driven songs reflecting his love of Americana, Jam, Blue Grass and Classic Rock will soon come to fruition in 2023 with the release of Austin Hollow's first single "A Man Like That" followed by music from their debut full length effort entitled "The Fisherman."
With a deep passion for real life storytelling, Scott touches on lyrical themes such as dysfunctional human interactions, love/ hate situations, social issues, spritual strife as well as life's abundant beauty and chaos. Musically, Austin Hollow quickly switches gears between guitar riff driven rock, soft acoustic ballads, soulful blues with hints of improvised jam and blue grass that pepper the band's smart songwriting.
The Austin Hollow lineup includes fellow singer, songwriter and keyboard player Mel Muscarella. Mel's blues and rock influence shine in AH and her soulful, powerful voice is immediatly felt when first heard. With a vocal intensity and passion reminiscent of greats like Janis Joplin and Ann Wilson, Mel's playing and singing provides power and swing to the band's songwriting.
Rounding out Austin Hollow's quartet is the drum and bass guitar backline of Sean Scanlon and Jona Chartrand. Both Sean and Jona share a passion for both the heaviest and lightest of rock influences. Their combined musical contribution provide both power and delicacy to AH's songs and whatever the mood, their ideas and playing smartly match the spirit of the songs.
Austin Hollow's debut effort "The Fisherman" is coming in 2023. Release date and live performance dates coming soon.